Our ultimate travel guides to travel and discover France
Presentation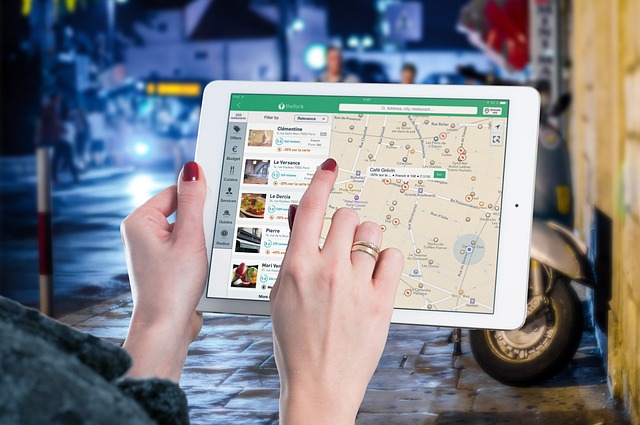 The French Alps, Corsica, Provence, and the French Riviera are dream destinations for travelers seeking nature, culture, and luxury. If you're looking to discover these exceptional French regions, AEC Collection can offer you an unforgettable experience!
Discover now the travel guides made by AEC Collection on our various destinations.
You will find at the bottom of the page the different guides, to be consumed without moderation!
---
Our destinations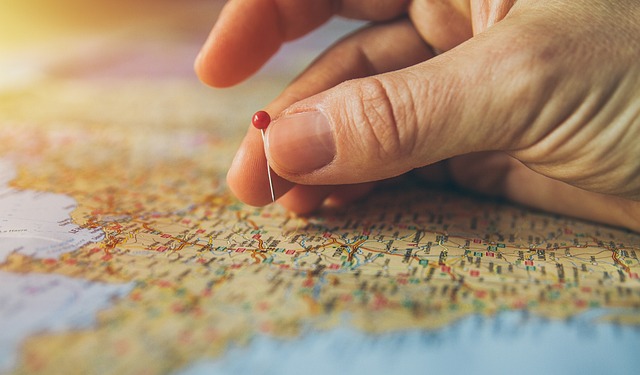 AEC Collection has been a luxury seasonal rental specialist for over 15 years. Do you want to discover or rediscover certain destinations? Our guides are here to help you plan your vacation:

- The French Alps are a flagship destination for mountain and adventure lovers. The luxury chalets we offer provide breathtaking views of the snowy peaks, as well as exceptional comfort. Activities are plentiful: skiing, snowboarding, snowshoeing, ice skating, sledding, and much more. You can also enjoy Savoyard cuisine and the warmth of evenings by the fire.

- Corsica, on the other hand, is a Mediterranean island that offers a unique experience to all travelers. The villas we offer have sea views, a pool, a terrace, and easy access to the beaches and tourist sites of the region. Nature is untouched, the maquis-covered mountains offer unforgettable hikes, and the picturesque villages have a fascinating history. Visitors can discover Corsican specialties and wines, as well as water activities such as diving, windsurfing, and sailing.

- Provence is a historic region of France, renowned for its lavender fields, olive groves, vineyards, medieval towns, and Provencal markets. The luxury homes we offer are a blend of tradition and modernity, with panoramic views of the hills and villages of the region. Activities are numerous, from visits to historical monuments, bike or car excursions, walks in gardens and vineyards, to evenings under the stars.

Which destination will you be tempted by?

---
The French Alps, Corsica, Provence, and the French Riviera are ideal destinations for travelers looking for new experiences and discoveries. With AEC Collection, you can be assured of an unforgettable stay in one of the most beautiful regions of France, thanks to the many services we can offer you.

So, are you convinced?